Why Do You Need the Best-Looking Bike Helmet?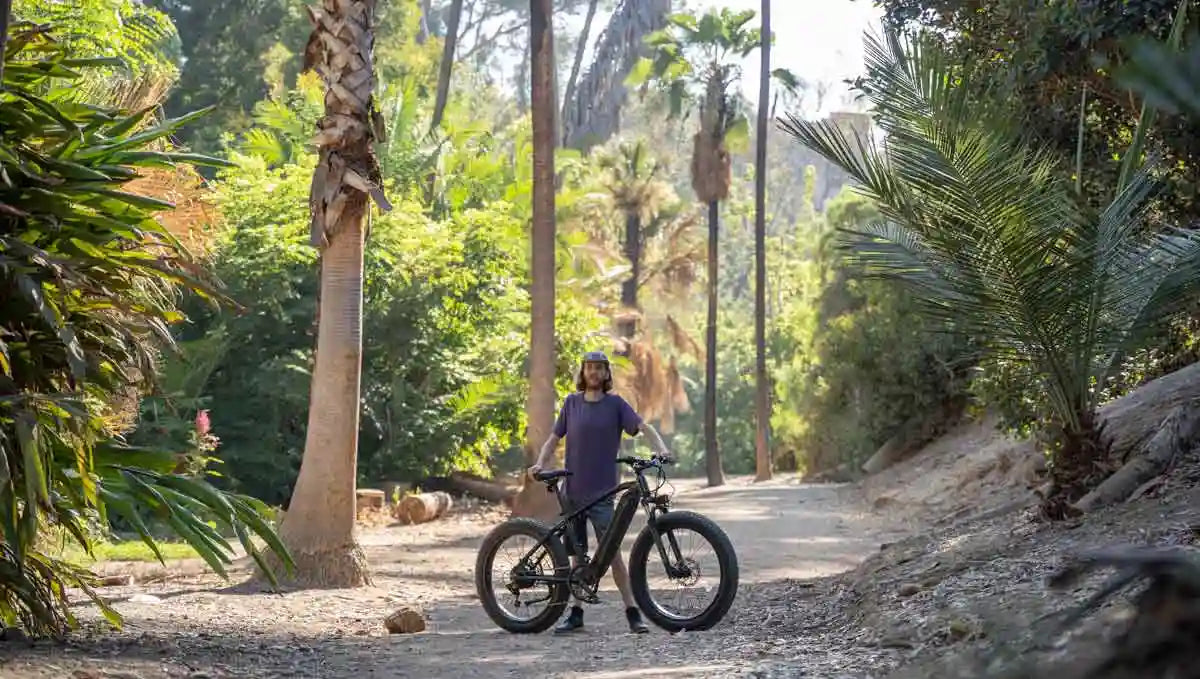 What is the best-looking bike helmet? A bike helmet is a helmet that is worn by a person who is riding an ebike. It needs to be lightweight, comfortable, and stylish. There are many types of helmets, such as full-face bike helmets, open-face bike helmets, etc. The bike helmet will be used when it's time to ride an ebike. It will protect your head from injuries if you fall off your bicycle.
Why do you need the best-looking bike helmet?
You need to have the bike helmet with you for many reasons. You need to protect your head in case you fall off your ebike and accidents happen. You'll feel more secure and safe knowing that your head is protected from injuries.
1, Gives you a stylish look
The best-looking bike helmet will protect your head and come with designs that will make you look stylish. You need to keep your head protected from injuries, especially when you're out. Wearing such helmets will give you protection and a good-looking appearance to those who pass by. This is why when choosing the best bike helmet, pick one that will make your head looks great too.
2, Keeps your head warm during the winter season
Some helmets can also be worn during winter months because of their design and the use of different materials used in making them. It is vital to ensure that you have the best bike helmet during the winter season, too, so that your head will not get any injuries from the cold weather. You can ensure that your head is warm even if it's winter by choosing a helmet with thick padding; this will keep your head warm in case you fall off your bicycle and hit the snow hard on your head.
3, Keeps you healthy
The best-looking bike helmet will protect your head from falls and injuries and keep you healthy by keeping your head warm in cold weather. The best bike helmets are also made with materials that are good for the health of your body, such as Phthalates free silicone so that you can have an excellent feeling  if you have to put it on and off when taking it off and putting it back on. You need to ensure that your head is safe even if it's cold outside, so this is why on winter , try to get yourself a good-looking helmet.
4, Prevents you from head injuries
The best bike helmet will prevent you from head injuries by protecting your head in case of a fall. This is because the helmet is made in a proper fitting. It also comes with a snug fit and adjustable straps to ensure that it's properly fitted on your head, thus giving you a comfortable feeling while wearing the helmet.
5, Makes riding fun and safe
You can also choose to ride with a friend or alone while wearing the best bike helmet to give you protection and safety when you are out on the streets. 
Conclusion
If you are planning to choose the best-looking
bike helmet, picking one that will protect you from falling off your bicycle and from injuries is the best choice. It will also make you look great while riding and walking around the streets without having any accidents with your head and body. Choose the best-looking bike helmet that suits your feeling, style, and personality.