What Are the Best Bike Rack for Ebikes You Should Consider?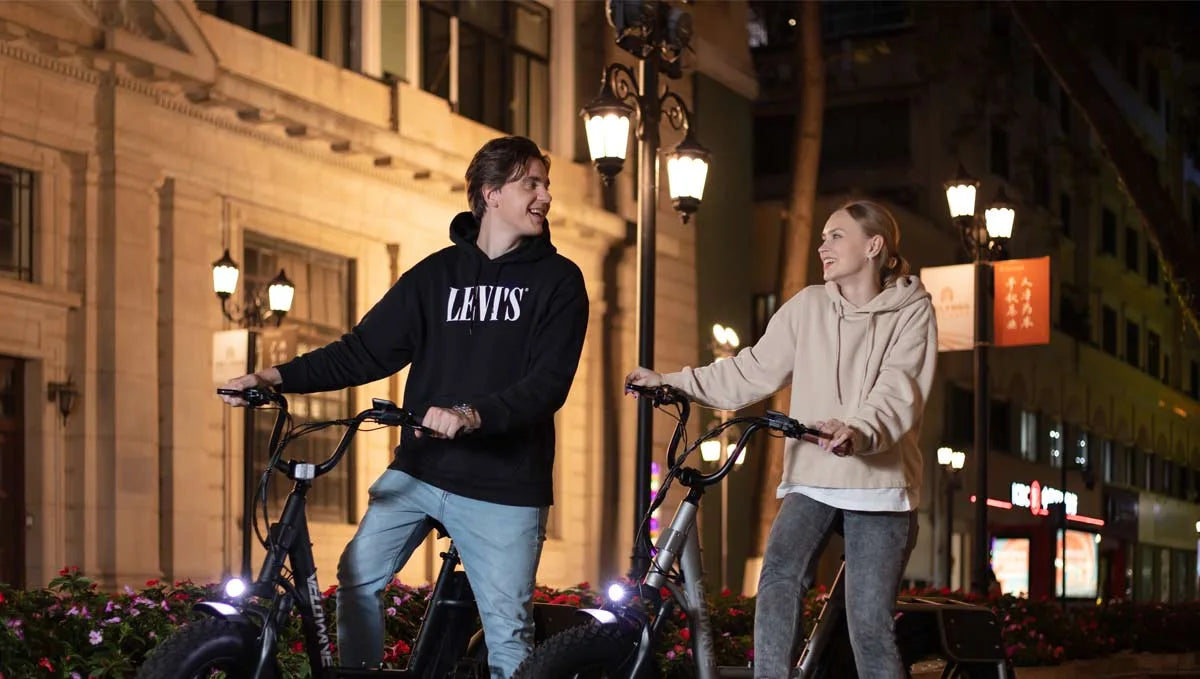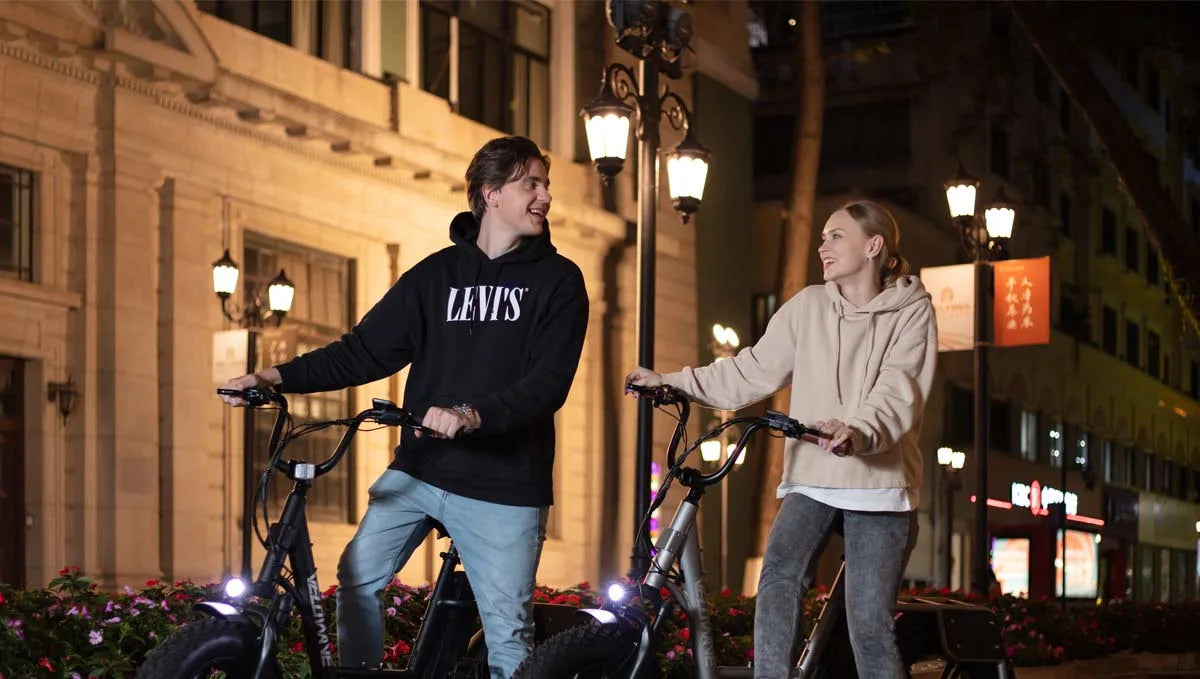 Looking for the best bike rack for ebikes can be a difficult and time-consuming decision. Many individuals are not sure where to start or what factors should be taken into account when making this purchase. Below is a list of several considerations that should be made before buying your ebike rack:
1, How many wheels are your bikes?
This factor is important when selecting the best bike racks for ebikes because the number of wheels your bikes have will affect the type of bike rack you can choose. There are two main types of bike racks: roof-mounted and hitch-mounted. For bikes with more than 2 wheels, you will need to go with a hitch-mounted option. This is because a roof mount bike rack for three or more wheels will not be strong enough to support the weight of your ebikes and all their components. 
2, What is your budget?
This can be a tricky question to answer since you don't want to end up spending more than you expect to. All the bike racks that are listed in the review section below cost less than $250, but some cost much less than others. Take into consideration how often and where you will be using the bike rack, and choose a price range accordingly. You will also get what you pay for, so buying a cheap rack is not recommended as it may break or fall apart while using it.
3, Will your bikes fit?
Make sure that whatever bike rack you buy fits your bike. Some models will not work for certain bike types. For example, if you have a women's bike, you will need a different kind of rack than if you have a men's bike. Other things that might affect what type of bike rack you buy are your frame size or the size of your wheels. Before buying, take some time to make sure that your bikes are compatible with the ones you are looking at buying.
4, Is it easy to use?
The best bike rack for ebikes should be easy to install, use and store. You don't want to have a rack that takes 20 minutes to put together before using it one time. Most of the bike racks that are listed in the review section will take less than 5 minutes to install and can be taken apart easily after use.
Conclusion
Selecting  bike racks for your ebikes doesn't have to be difficult or time-consuming. If you follow the above advice and consider what is most important to you, then finding the best bike racks for ebikes for sale may not be as difficult as you thought.
2 comments