The Top 4 Velowave Electric Bike Review that You Mustn't Overlook in-2022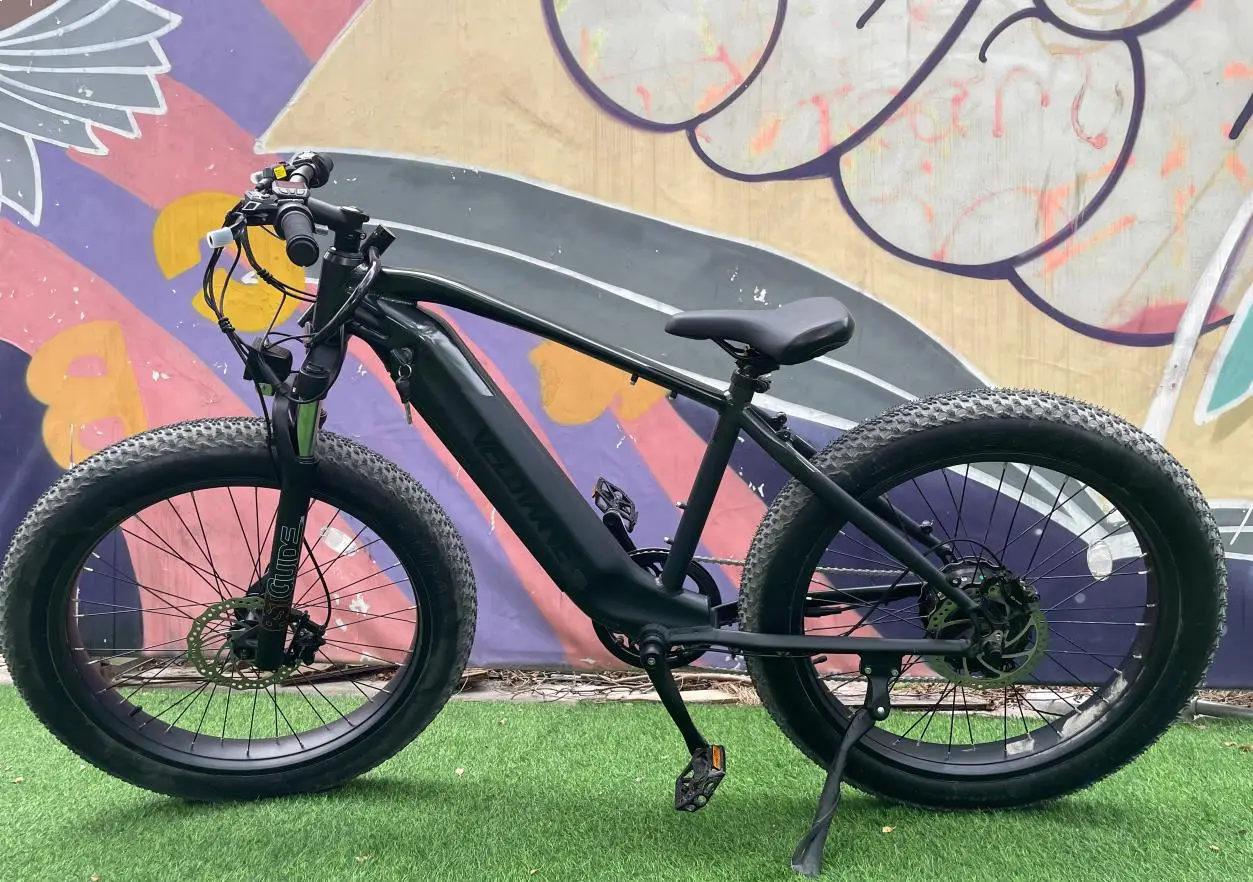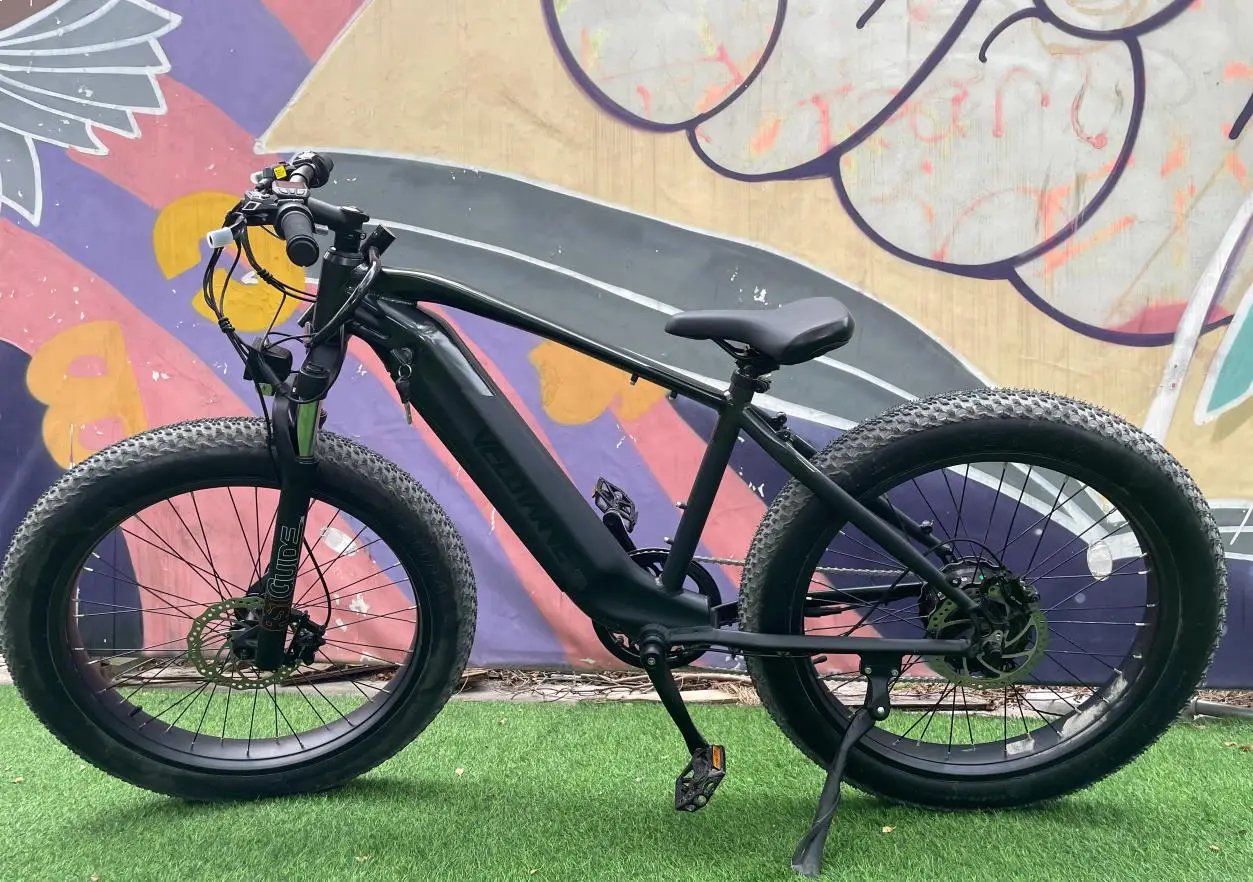 See what Newageactivity has to say about Velowavebikes.
This is an article repost from Newageactivity.com. 
Velowave electric bicycles are the new craze among outdoor enthusiasts and cycling lovers. Velowave e-bikes have neat styling, a comfy seat, great controls, and unmatched performance on different terrains. So, these e-bikes have gained supreme popularity.
But which Velowave e-bike should you try? It is an important question since Velowave manufacturer's different e-bikes from fat tire e-bike to step-through and road e-bikes. Also, their Range series is famous for powerful motor with improved traction and comfortable rides.
In this article, I will go through the top four Velowave electric bike reviews based on my user experience and customer reviews. It will assist you in selecting the best electric bike according to your riding style from Velowave and making your friends envious of your stylish, iconic, and high-performing electric bike.
These bikes offer reasonable pricing, a good control display, and a decent battery. Plus, their comfort and control make these bikes the true king on and off-trail roads. So, you will love the review in finding your right Velowave e-bike.
This is an excerpt of the article, please review full article here: https://newageactivity.com/velowave-electric-bike-ranger-review/