Best E-Bike for The Money - Some Tips for Choosing The Best Electric Bike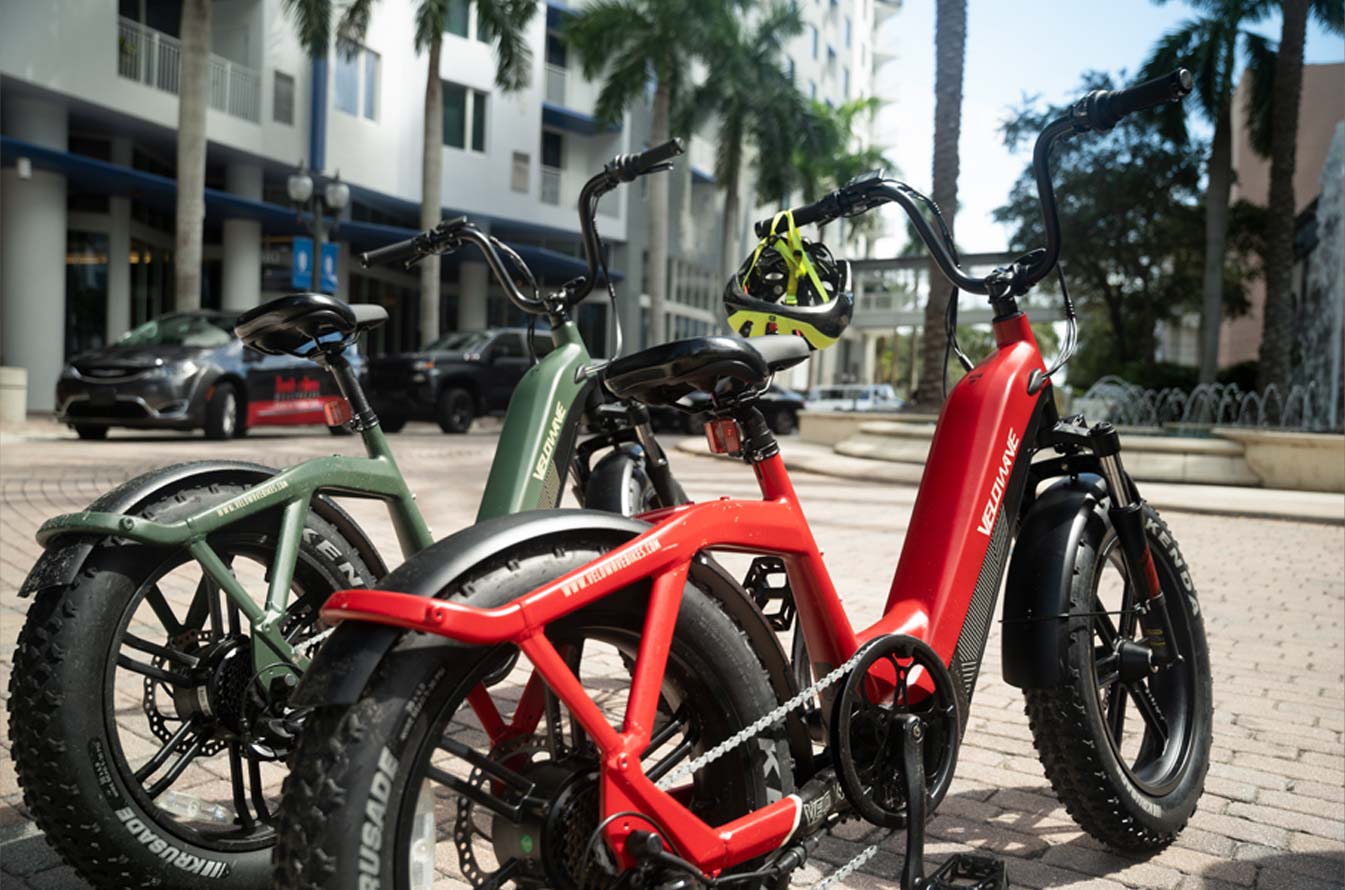 Do you want the best e-bike for the money? Autumn is the perfect time for trips.  An electric bike is a way to go if you want to easily navigate the deciduous mountain roads and enjoy the autumn scenery. Trying a new way of getting around is not that hard to do, and today, we're going to give you some tips on how to do it.
I believe that we all would like to get the most value for the least amount of money. When it comes to buying an electric bike, we also tend to do this. Now, we will analyze the following aspects to help you pick the best e-bike for the money. Of course, we will also recommend some suitable related products for you and give you a more diverse choice.
First, you have to try to identify when you regularly use your e-bike and where you use it. To tell the truth, electric bikes in different styles have their advantages and disadvantages. But your use strategy can maximize its advantages - think about the circumstances and situations in which you will be using your electric bikes.
For the off-road enthusiast who travels frequently on rough trails, we'd recommend RANGER FAT TIRE EBIKE.

In some pretty challenging places, this electric bike performs very well. For RANGER FAT TIRE EBIKE with its 750W BAFANG geared motor, helping you up the hills is a breeze. We admire you for being brave enough to challenge yourself but don't forget to leave yourself some room to relax. We are sure that this reasonably priced yet powerful e-bike is the best partner for you during your recovery period and one of the best e-bikes for the money.

For most commuters, an electric bike that is light and stable enough to get around is probably a better choice. Here, we recommend GHOST 500.

Although cheaper than RANGER FAT TIRE EBIKE, GHOST 500 is an excellent choice for a group of wide, flat roads of the commuter's daily routine - combining a powerful 500-watt motor with a professional Shimano 7 speed, you can even add speeds up to 25mph. You could say it saves you money and make it possible for you to explore a comfortable way to get around.
Secondly, the aspect we are most concerned about: what is your budget for an e-bike? For different e-bike users, after determining a budget, we need to make some choices about the features, aesthetics, and quality of the electric bike. Budgeting ahead of time and then shopping at the right level is one of the more effective ways to help us find the best value for money for an e-bike.
It makes the most sense for beginners to get new experiences without having to pay too much for them. PRADO S COMMUTER EBIKE will become the perfect choice as your first partner and guide.

PRADO S COMMUTER EBIKE has more to offer than just an affordable price, it also has a hydraulic disc braking system, in other words, keeping your wallet safe while also protecting you as you learn to ride an e-bike for the first time. Besides, PRADO S COMMUTER EBIKE comes in black, red, and silver, any of which should be a sophisticated choice for sharing your new life experiences with your friends.

The expert riders tend to value the exquisite workmanship and reliable materials of electric bikes. So, we are going to recommend the GRACE STEP THRU EBIKE for you. GRACE STEP THRU EBIKE is a vivid illustration of both combinations of beauty and power.

A beautiful appearance is a plus for e-bikes. GRACE STEP THRU EBIKE has a multi-functional color display interface that provides power assist levels, battery levels, cycling, data, and more, helping you get a better workout. In terms of materials, 6061 aluminum alloy construction is durable, and on all terrains Kenda Fat Tire is non-slip and wear-resistant, ensuring you get a comfortable ride even through rough hills.
Today, we have recommended the best e-bike for the money to you. We hope the above tips on choosing the best electric bike will help you make a wonderful decision. Every e-bike seems to appeal to a wide variety of riders for different reasons because of its unique features. If there is anything else you would like to know further about electric bikes, please feel free to contact us.