REAL REVIEW FOR VELOWAVE FAT TIRE ELECTRIC BIKE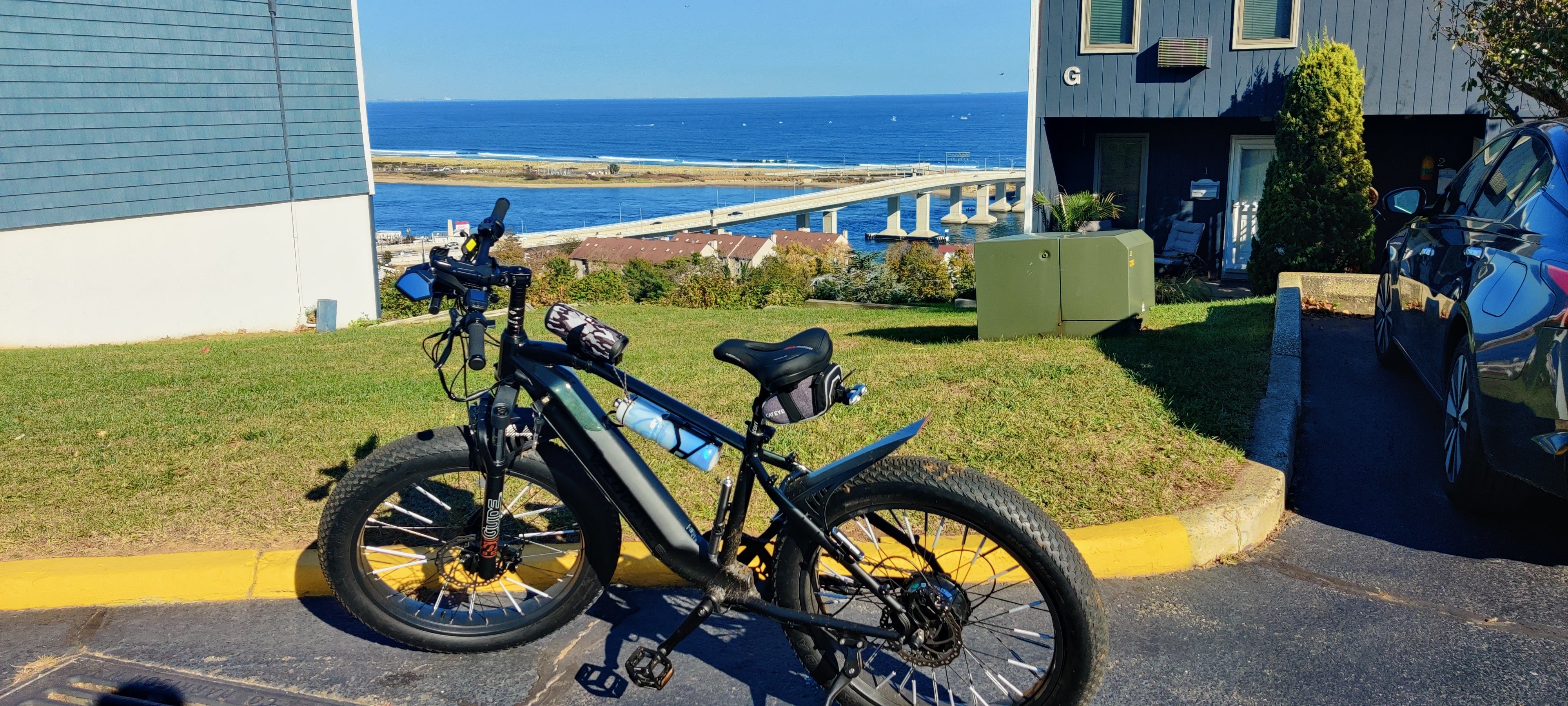 ---
Velowave eBike True Customer Review You Will Need.
5.0 out of 5 stars Reviewed in the United States
---
Author & Reviewer: John_WOK  
Foreword: Thanks for our customer John agreed we share his review here our blog post. This is the original reveiw content not an article, so it might not follow grammar. Welcome more Velowave customers to share your cycling experience with us.
Editor-Estelle-Velowave
I hesitated to get a fat tire ebike. Because I have not ridden a bike in 15 something years with a bike bought from Costco. So I know nothing about bikes, I just know how to ride one. I didn't even change gears I think because well I was young but this tank of a bike...well get ready:

I saw some folks riding on their ebikes in the park and decided ok I will get one, they are versatile, fun looking, and have more functionalities than normal bikes, plus they help to cover more ground when going on a hike in the park.
Search all of ebike but I ended up going back full circle back to velowave because…
Power ==> 750w -- OK, that's good enough for me I'm not that heavy and i read 250lb folks have no problem
Components ==> Bafang, Shimano, Kenda -- Ok I saw these on more expensive bikes, they were on Velowave too, so i should be good... besides, UL is an American government agency they cant lie to them
Looks ==> Nireeka looks good but i mean... Velowave looks good too, its got a beefy tube that holds the battery, the opeak/wallke fold-able look good too but...
Battery ==> I see these other bikes, name any... they are ALL below 16 Ah in battery cap... wth? yea I ended up going with Velowave because of this as a major reason because its just plain wrong for those other brands to charge the same/more for less battery? nope. not having it. Velowave's battery cap beats all the high end ones, yea its heavier than others probably and the components... but I mean when it comes to battery literally this is more than others, and if I don't cheat myself and actually bike without pedal assist I can conserve so much power and go so much further.
Price ==> get me one bike that's at the same price point with the same kind of reviews, there are simply none. they are all either pricier or simply hot garbage with bad reviews, and you do not want to spend close to $2k with a huge box delivered just to end up feeling like an idiot get this bike.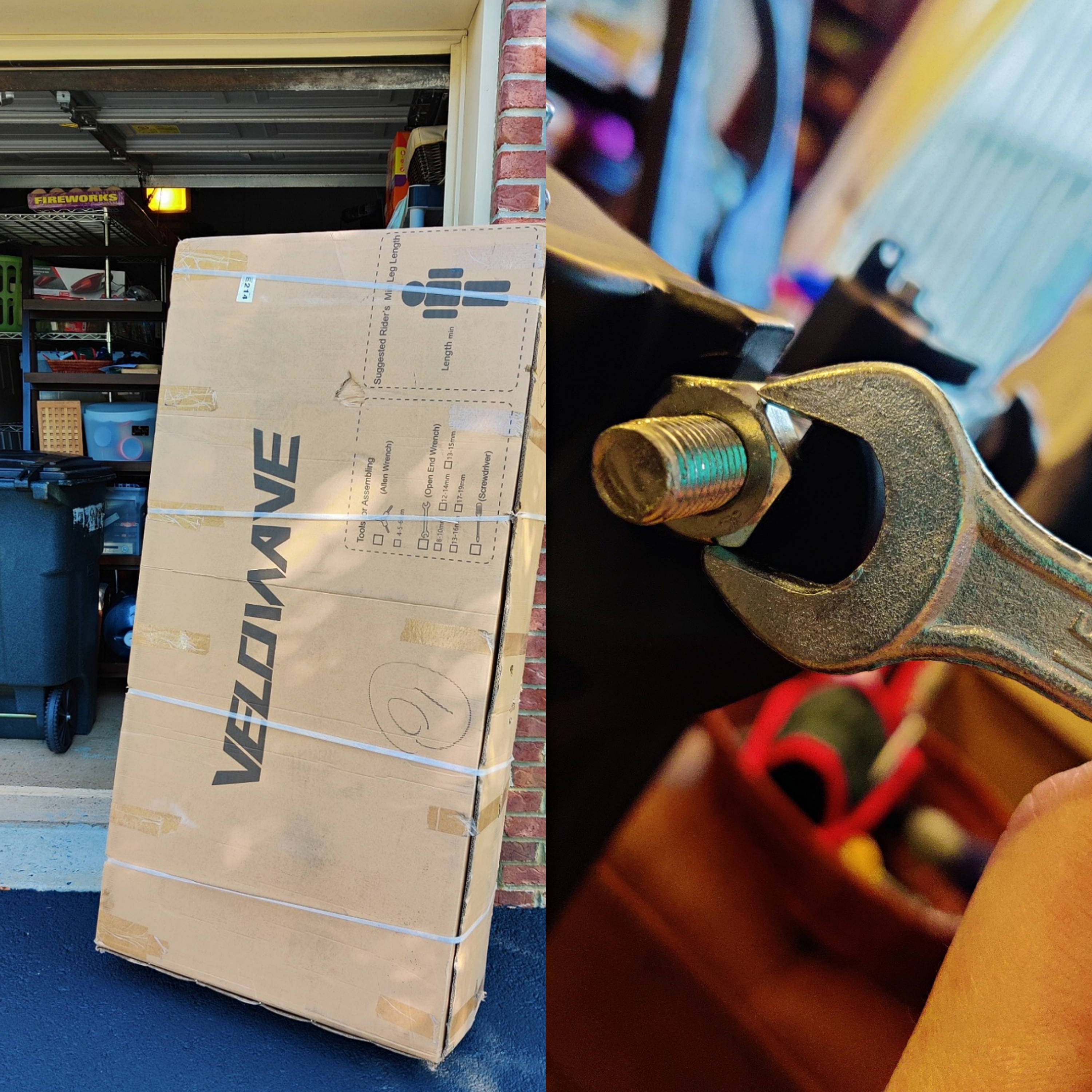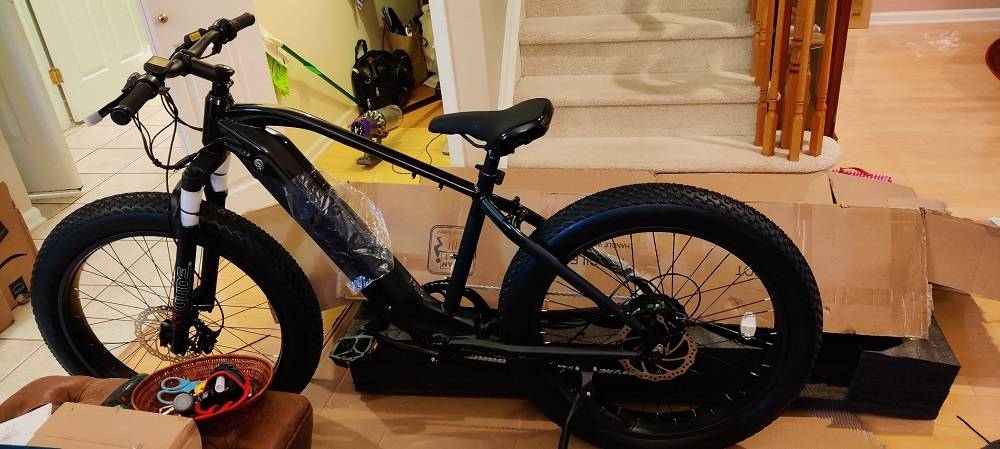 I can write all day, I can try to bs you into buying this bike, but I don't care if you buy the bike or not, I don't work for Velowave lol... I am just some dude looking to the right bike for me and I'm writing you this as I have ridden 99.9 miles on the bike (see the last image) and I've ridden it on good road, bad road, over potholes, down from the sidewalk, on gravel, on rocks, on grass, on dirt, just not on sand or snow yet. I rode with about 10 PSI in each of the tires, without any issues (fingers crossed).
And I added some accessories to my bike, now its got nice lightness at night, has a higher handlebar, suspension seat with a better saddle, nice mudguards, water bottle cage, JBL with cage, extended handle bar,phone holder, 10000 lumen headlights, lubed up the chain, mirror, turn signal.... I mean I went from 15 years of not giving a crap to finding a passion in a bike, that's gotta be worth buying the bike alone.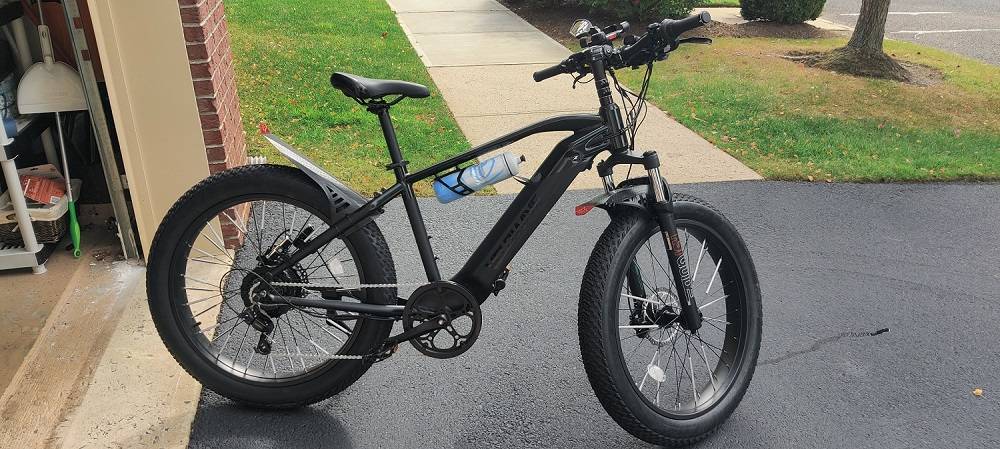 In wanting to get exercise and get some sun before winter comes, I am eating better, started fasting even, I feel like I have better hand eye coo-ordination, stopped playing too much video games, and I literally feel better about myself because I have something to do when i used to just go out for a brisk walk, but now I ride around town with little kids calling out "nice ride" "cool bike" "wow" "can we take pictures with you" Velowave thank you. Thanks for reading and I hope you'll enjoy this bike if you end up buying one.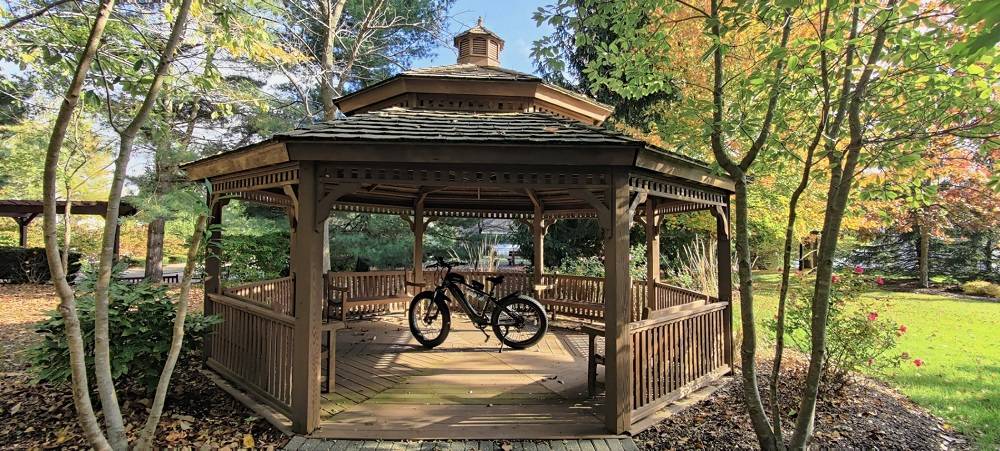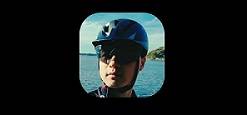 Author & Reviewer: John_WOK  
5 comments