What Can Tthe Best Fat Tire Ebike Bring to You and Where Can You Find It?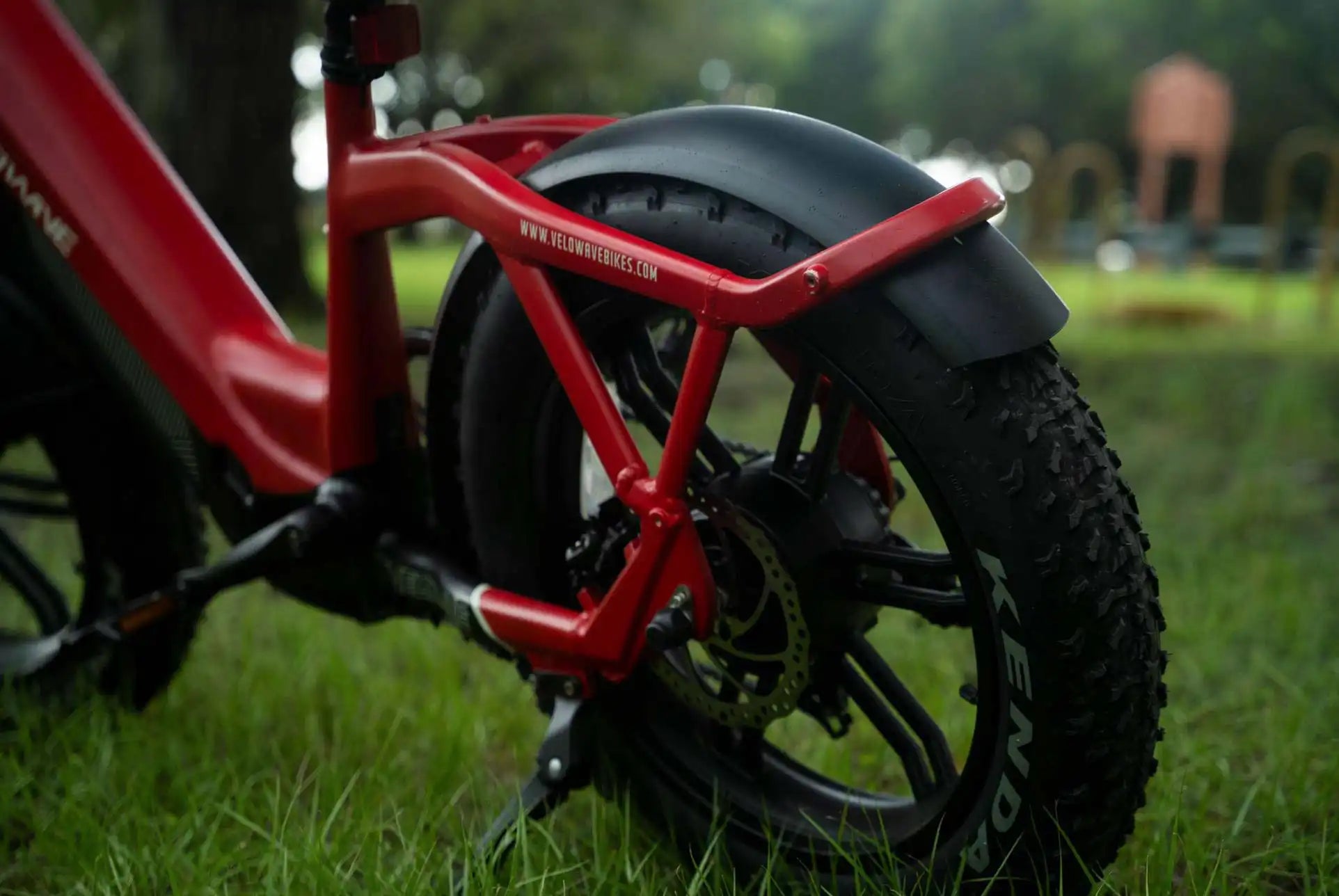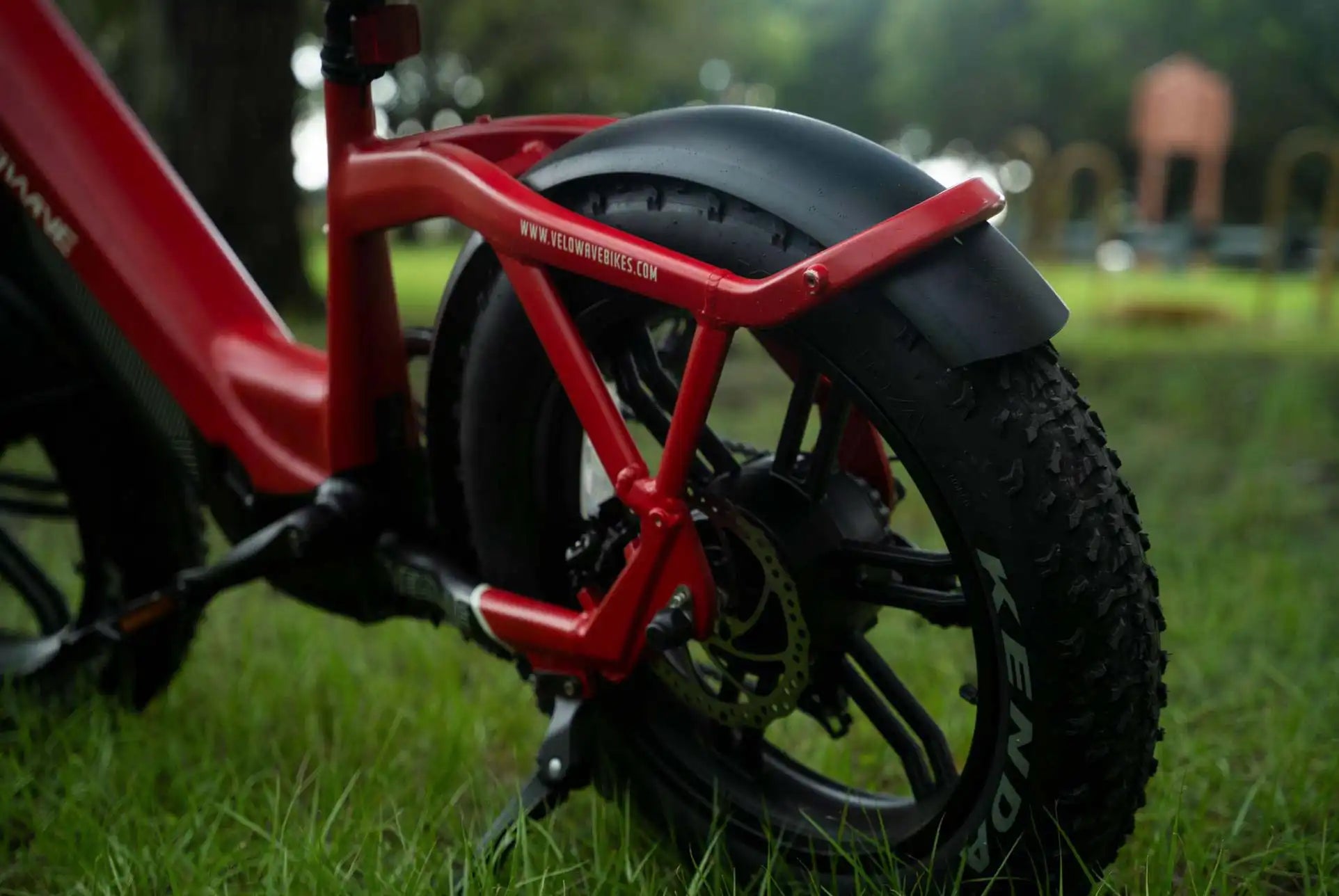 The best fat tire ebike is a new type of transportation in line with the concept of new energy. It is equipped with a battery and can provide power. At the same time, it also has the functions of a normal bicycle. It is also used for cycling. Fat tires have a larger contact area with the ground, so they will be more stable. Because of the weight, the inertia of the fat tire electric bicycle is also stronger.
Therefore, it is more effortless to ride. The best fat tire ebike have also attracted the attention of many celebrities on the Internet because of their stylish appearance and superior performance. For example, Justin Bieber and Madonna have all expressed their love for electric bikes.
When it comes to electric bicycles, we have to mention Velowave ebike. It is one of the most famous electric bicycle brands in 2022. The company pursues user experience as the center and pays attention to details. It has won unanimous praise from the public for its simple and beautiful appearance design and superior electric performance.
Is considered one of the best fat tire ebikes. It offers you different colors and configurations. You can choose black or silver. You can just buy an ebike only. And you can also buy one with back racks and fender kits. You can also purchase additional spare batteries together. Its battery is hidden and looks like a normal fat tire bike.

You can enjoy a pleasant ride with the RANGER FAT TIRE EBIKE on roads, beaches, snow, hill roads, and other places. It has a bright headlight design, which allows you to travel freely by day or night.

It owns a 750W BAFANG geared motor and a 48V/15AH LG lithium battery. It is equipped with a hydraulic disc brake system. When you charge it fully, it can go 25-40+ miles at a time. Its max speed is more than 28 MPH by pedal. It uses a removable built-in lithium battery, which is very convenient for you to charge it. It can be charged to about 80% in 4 hours and be full within 8 hours.

This electric bicycle can be handled flexibly. You don't have to worry about your riding skills. It uses a hydraulic disc brake system. The braking performance is reliable and responsive. You can use its brakes in an emergency. The video screen on the e-bike will display the remaining electromagnetic capacity and your current power level. You can keep track of your bike at any time.
First, it has two pedals, like a bicycle. You can move it with your feet. The design of the fat tire will increase its inertia, so it will save you a lot of effort during driving. Second, it is equipped with a battery. These batteries can power you at all times.

You can ride long distances without worrying about running out of energy. It will give you plenty of motivation. It also has an advanced and sensitive braking system. You can brake at any time without worrying about the situation in an emergency. It also has bright headlights so you can ride it at night.

26"*4.0" fat tires can effectively skid. Its thickness means it is more wear-resistant. It also adapts to snow, sand, and various other terrains. Fat tires give you a smoother ride over rough terrain because of the greater contact with the ground. In addition, the design of fat tires has also become very popular in recent years. It looks fashionable and atmospheric, and you won't find it very strange at all.

Since the outbreak of the epidemic, people have tended to choose a more independent way of traveling. Both in Europe and the United States or Asia, the demand for electric bicycles has increased significantly. European countries have introduced relevant policies to encourage the travel of electric tools. The Chinese government has also formulated many relevant rules and regulations on electric bicycles.

Electric energy is one of the most popular new energy sources. Electric vehicles have also gained widespread attention and love. Compared to gasoline, it is not only cleaner and more environmentally friendly but also cheaper. In addition, the best fat tire ebike is also one of the best options for avoiding traffic jams and parking difficulties.