Start Earning In Just Three Simple Steps
1. Create an account
---
Earn points by creating an account. You need one to record your points.
Create now
2. ways to earn
---
Click the left bottom gift box and earn points.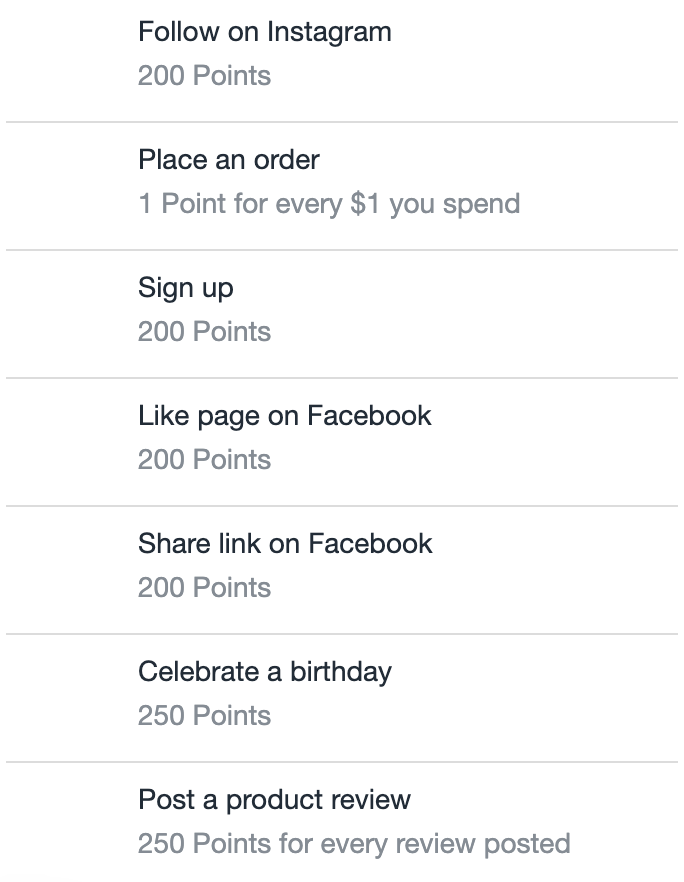 3. Get Your Reward!
---
Redeem your points instantly and get up to a $50 off coupon!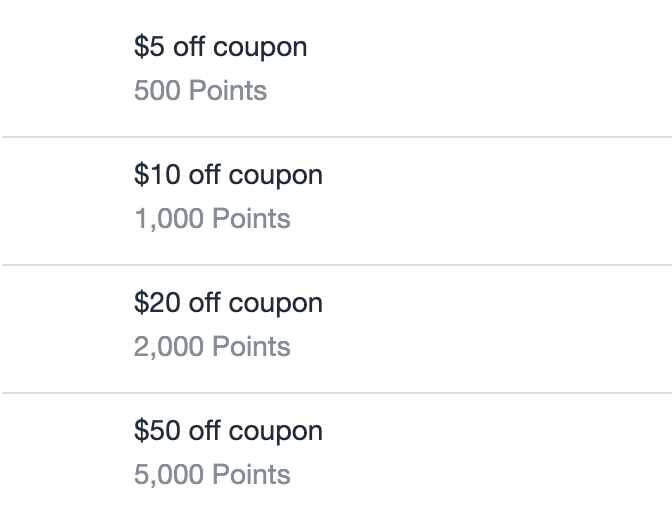 Easy ways to earn extra points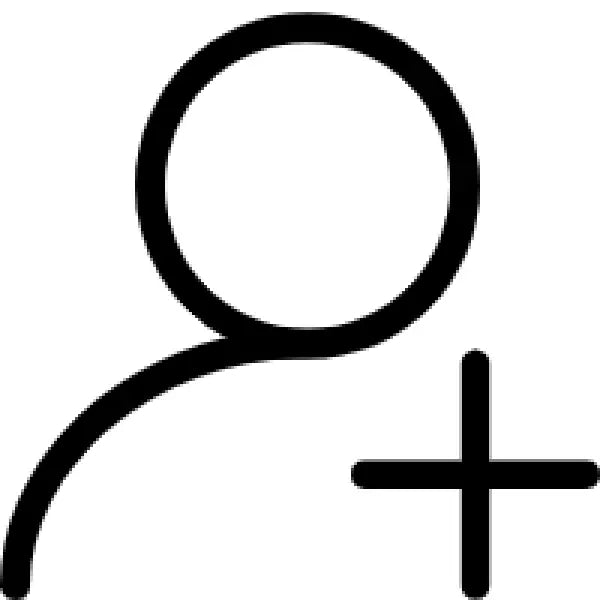 Create Account 200 pts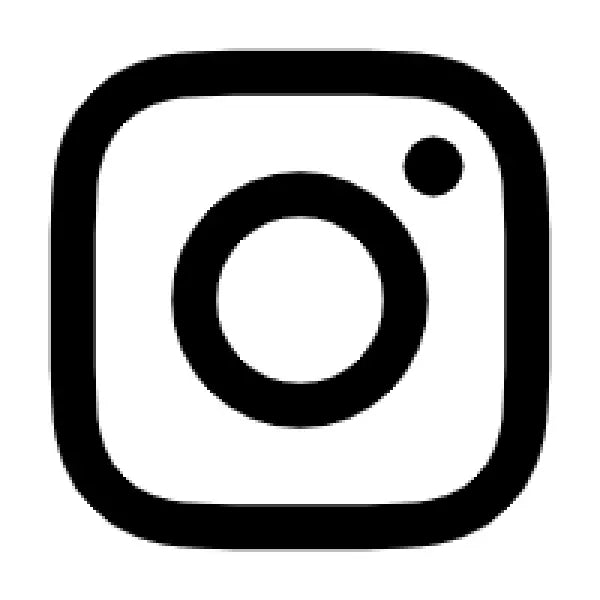 Follow on Insta 200 pts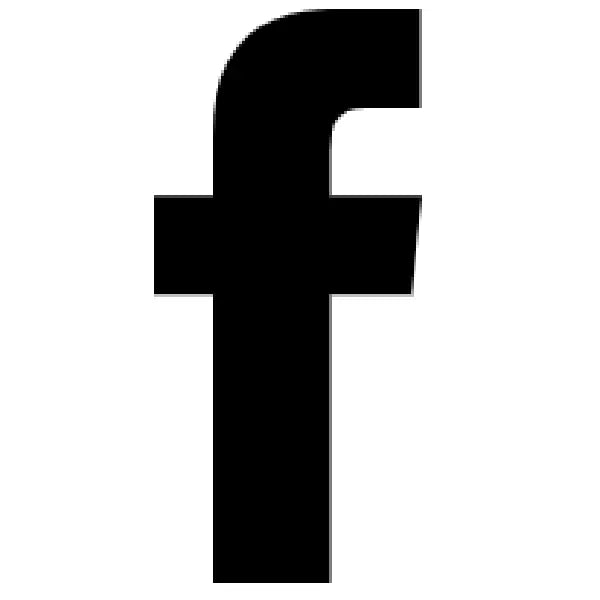 Like on Facebook 200 pts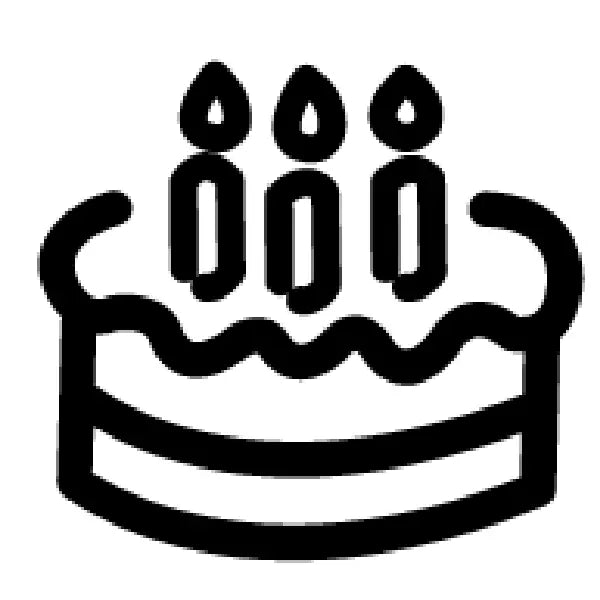 Happy Birthday 250 pts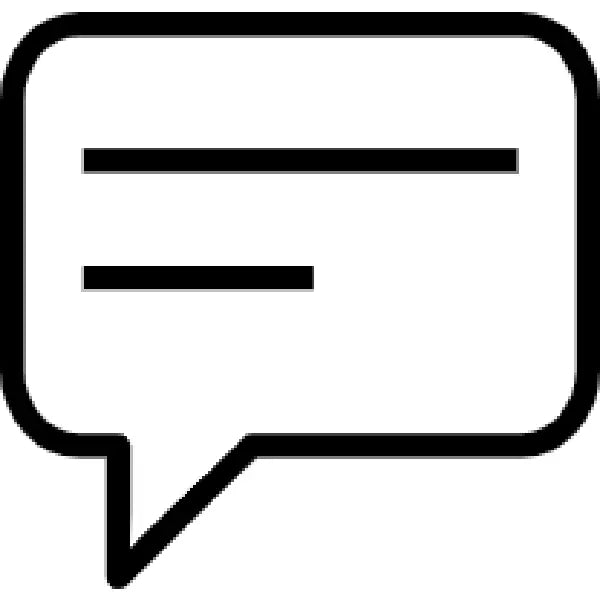 Leave a review 250 pts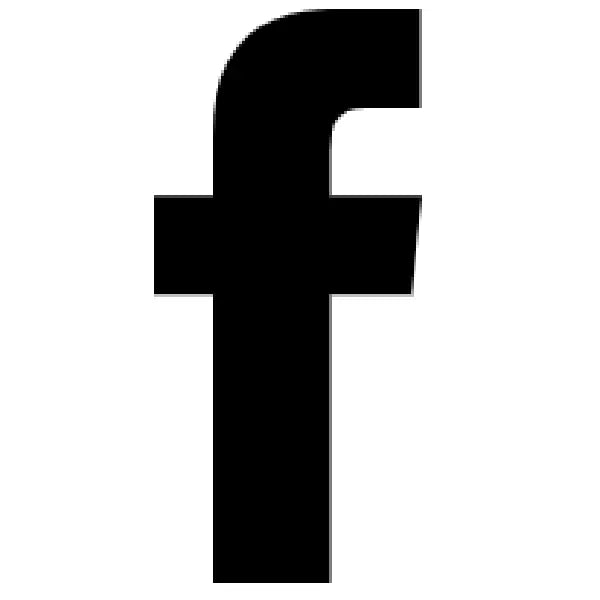 Share on Facebook 200 pts
your friends and families deserve more
To Velowavebikes Valued Customer
If you love Velowave electric bikes, please don't hesitate to recommend the electric bikes to your family and friends. We cordially invite you to join our referral program. Recommend our bikes to those around you and we will be very appreciative and give you and your friends/families back.
What's Velowave Referral Program?
-2% refund to your friends/family-$25 coupon for your next purchase (order amount above $100)-60 Days tracking gap-Long-term give back-Recommend your Velowave ebikes-Share your referral link with your family and friends-Spread Velowavebikes all over the U.S.
Please feel free to contact us if you have any questions at lucy@velowavebikes.com
Velowavebikes reserve all the right for the final explanation.