Things to Consider When Buying the Best Bike Locks for Electric Bikes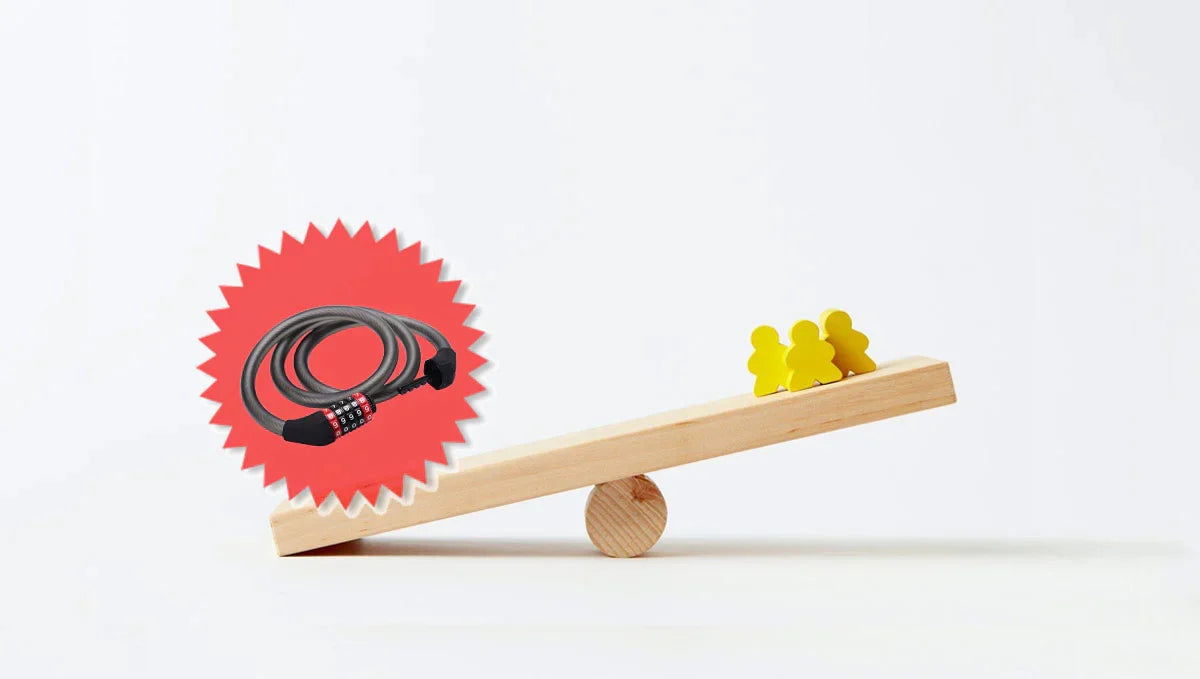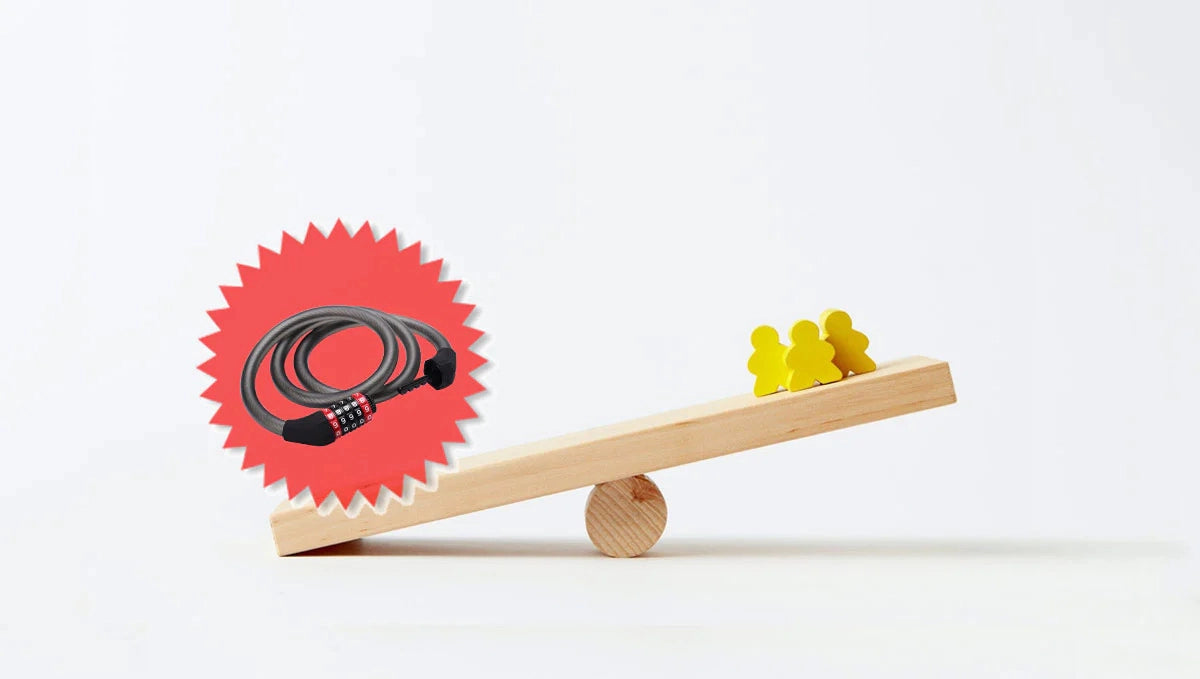 What are the best bike locks for electric bikes? Bike locks for electric bikes are different from locks for standard bikes. The two types of locks to use are U-locks and cable locks. Here, we prefer cable lock, which also has more advantages. First, it is a combination lock, so you don't need to worry about forgetting or losing your keys. Secondly, it will not touch the e-bike's paint, so it can protect the e-bike better. Third, it is more extendable, you can tie your e-bike to a tree when you ride outdoors. Fourth, the cable lock is more lightweight, so you can carry it more easily. Finally, a good cable lock core latch is made of high-quality alloy steel material, using precision reinforcement technology, more resistant to shear and pry.
things to consider when buying the best bike locks for electric bikes

Below are some factors to consider when buying bike locks for electric bikes:
1. Length of the bike lock
The best bike locks for electric bikes should be long enough that no one can lift the bike and take away the front wheel. The bike lock should also be long enough to go around other parts of the bicycle, like at least one frame tube, the frame's top tube, and around the seat rails of a folding bicycle.
2. Material and durability of bike locks
This is especially important for lightweight bikes that don't have much protection from being cut or damaged. Some common materials include steel, hardened steel, and titanium alloy, which are all good choices. A better material is hardened steel because it resists scratching as well as chipping, splintering and rusty spots due to corrosion making it last longer than other materials.
3. Bike frame material
The bike locks for electric bikes should fit securely around the bicycle frame. If you have an aluminum or carbon fiber frame, ensure the lock fits around the frame's tubes to secure it to a bike rack or tree. Don't buy a product that will scratch or damage your bicycle since it could be dangerous when riding and cause injury to the rider or others riding with them if it's flapping around in the spokes of the wheels.
4. Security of bike locks
Not all bike locks are built the same. A sturdy, high-grade lock can be more expensive than a cheaper one, but that is fine. You should also consider where your bike will be locked in public and what power tools can be used to break it open. The bike locks for electric bikes that use braided steel cable are very strong and can't be cut easily with bolt cutters or wire snips. People who work at bike shops should have bolt cutters in their tool kits since some locks are easier to unlock with a pair of bolt cutters than other types of locks.
5. Price of bike locks
Prices of the bike locks for electric bikes range from $10 up to over $100 plus, depending on style, brand, and quality of material used. To save money, you could buy a basic cable lock.
6. Attachments and features
The bike locks for electric bikes have add-ons that can be convenient. For example, some bike locks have a built-in key holder, which is convenient for keeping the keys with you while riding. Some of these locks have an alarm feature that lets you know if someone is tampering with your bike instead of having to constantly check it while you're riding.
7. Ease of installation
Installation of the bike locks for electric bikes is important to consider when choosing a product to buy. Some locks are easy to mount on a frame with a preinstalled steel clasp or other tool-free methods.
8. Warranty or guarantee
If you're going to spend money on a product, you want to be sure that it has some type of guarantee. The bike locks for electric bikes come with at least one year of warranty protection and often include excellent customer service, which helps if you need instructions on installation, file a complaint, or have any warranty concerns. If the lock breaks down early and can't be used easily, then chances are the manufacturer will replace it quickly.
Conclusion
You should buy the best bike locks for electric bikes depending on your preferences and budget. For the lock to be secure, it should fit around the frame securely, locking wheels and seat posts securely, and have a high-quality braided steel cable that is hard to cut with bolt cutters or wire snips. You can also consider buying multiple locks if you ride in more than one place since anything can happen if you're not careful. Velowave now sells the same type of cable lock, you can click "cable lock" to learn more.