What Are the Top 6 Gifts for Bicycle Enthusiasts?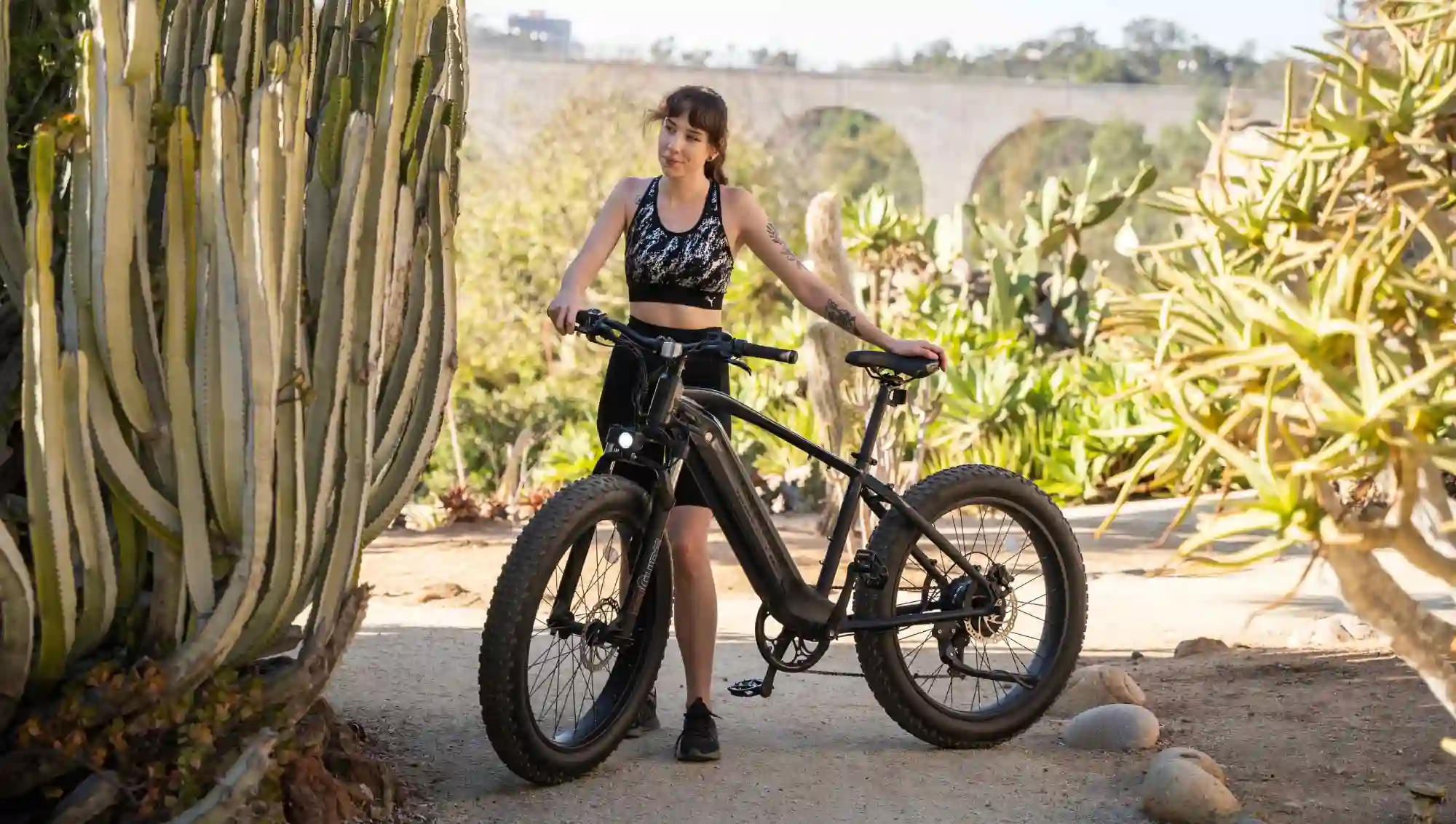 Are you wondering what are the best gifts for bicycle enthusiasts? Well, we can help you out. We have compiled a list of the top six gifts and their price range to ensure that you get what you need. This article will provide below 6 items of presents for bike enthusiasts.
1, Ghost 500
This elegant bicycle will be great. This bicycle is a light and durable bike that's easy to ride. The bike features an aluminum frame and a steel fork. The bicycle is designed with a comfortable ergonomic riding position for any rider. One of the biggest benefits of this bike is its powerful 500W front hub motor that will get you up to speeds of 25 mph in no time at all.
2, Prado S Commuter Ebike
This bike is the best gift for bicycle enthusiasts. This electric bicycle is a step-through frame, suitable for leisure, shopping, and commuting. PRADO S uses high-quality aluminum material, which is stable and safe. Suitable height range: 5.4-6.2FT, can bear the highest weight of 330LBS. Baskets can also be installed at the front and back for shopping or picnics.
3, Bicycle Bells
Bicycle Bells are a very nice stylish accessory to add to your bike. These bells are very light in weight, stylish, and easy to install on your bike handlebar or frame area. These bells are also available in different sizes and styles. These are available at different price ranges.
4, Bicycle Lights
Bike lights are very important for cyclists, especially when riding at night or during the early days of the morning. These are of different colors and shapes and are available in a wide price range. These lights can also be mounted on the front or rear of the ebike to ensure the safety of riding on the road. These lights ensure that you have a clear view ahead and that vehicles coming from behind can see you in time and keep a safe distance from you.
5, Ranger Fat Tire Ebike
Durable, fast, and powerful are some of the words that describe this bike perfectly. That's why it is one of the best gifts for bicycle enthusiasts. The bike has an efficient 750-watt motor that will help you ride up to 28 mph. The bike also comes with an ergonomic saddle and grips, just like a normal bicycle. Besides riding on the streets, you can also ride in areas with snow due to its fat tires.
6, Bike T-Shirt
Bike enthusiasts love to wear t-shirts bearing their favorite cycling image on them, as it will make them smile each time they wear it and see themselves on their favorite t-shirt as an image of their passion. Bike t-shirts are available in different colors and sizes and are also available in different price ranges. These are very much popular gifts for cyclists and we can say that they do not go out of style, as men love to wear them.
Conclusion
As you can see above, there are many gifts for bicycle enthusiasts friends, or family. If you have decided to give a gift to a bicycling friend, then the price tag is the first thing you will look at. If it is not within their budget, they will likely not appreciate it as much as they would if they could afford it.