What Are the Benefits of the Hub Motor for Ebike?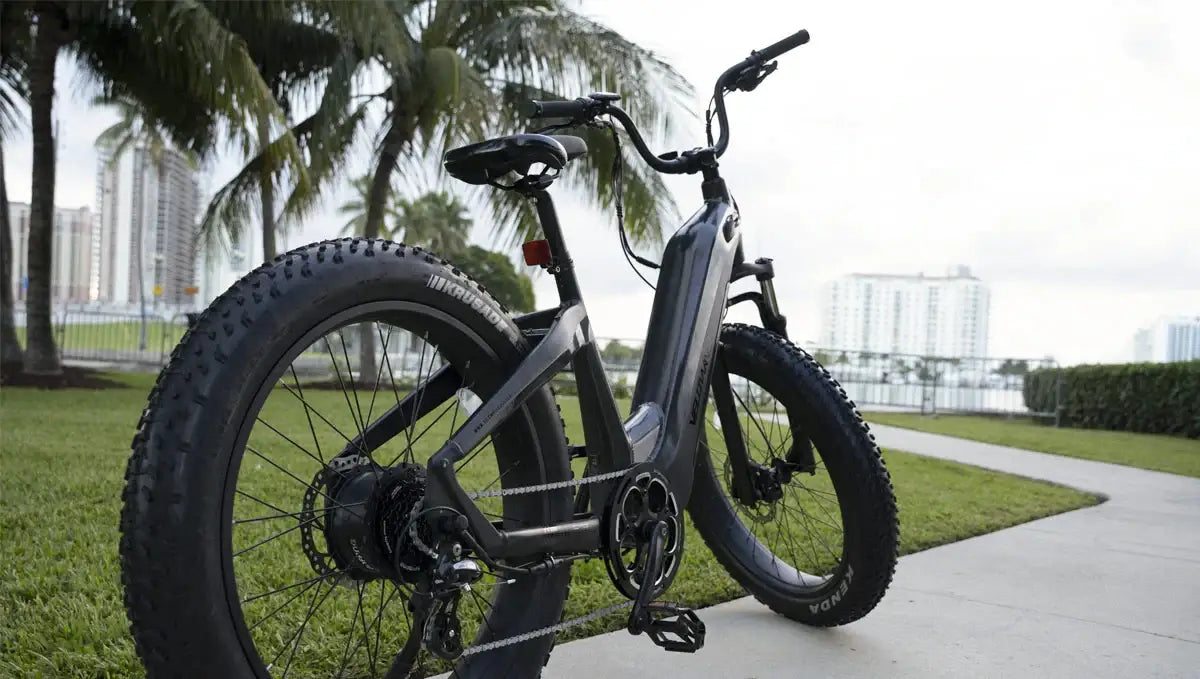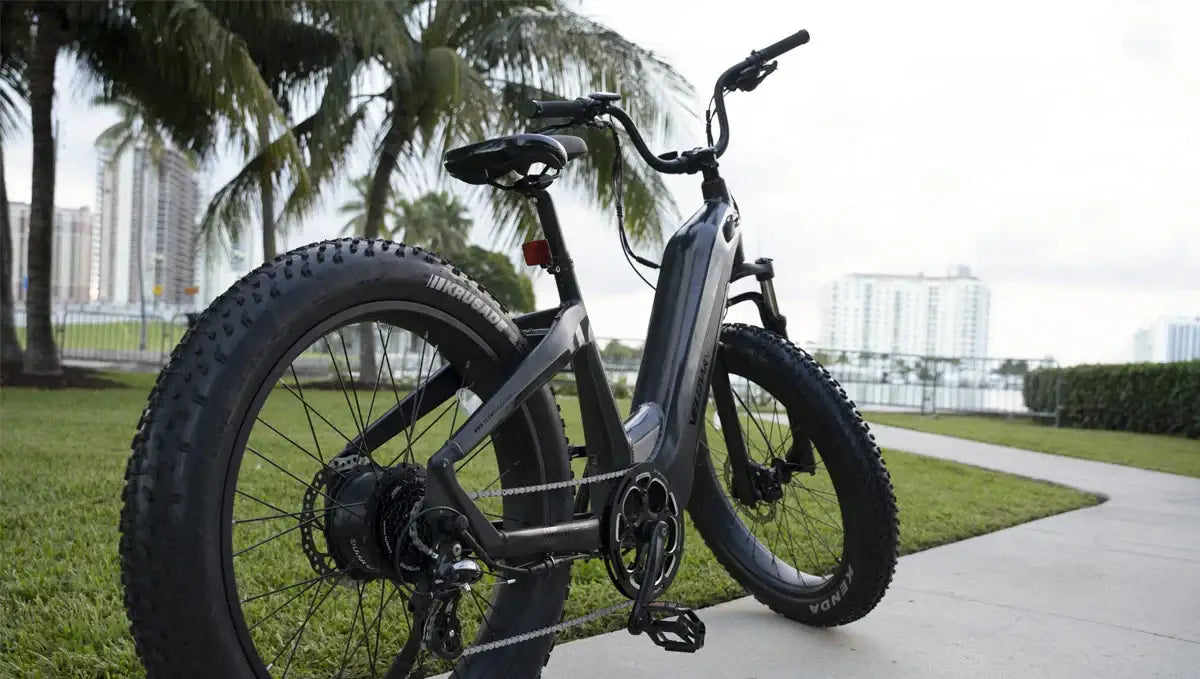 The hub motor for ebike is one of the most popular and efficient bike motors. It is a power directed by electric power. It is driven by electric power from batteries, solar cells, etc. The hub motor has many advantages such as being lightweight, low speed and high torque, small volume, and easy installation. The motor innovation of hub motors is applied to many other industries and fields. Especially, the commercial field is very attractive for hub motors.
The benefits of the hub motor for ebike
1, It is an electric motor
It runs on electricity. It uses external batteries to drive the motor. However, it is simple and easy to operate. There are no cables or shafts involved in this process. This makes it a great innovation in the bike industry as well as many other industries. This type of motor is especially suitable for ebike.
2, It is lightweight
It has a lightweight and can be installed easily on the bike frame. This makes it easy and convenient to carry when you are biking for a long distance. It also makes an easy solution in the transportation field as well. The easy installation will also increase its performance, which helps them to achieve higher performance from the start.
3, It is quiet
The hub motor is a small device that has quiet operation. The noise coming from it can be controlled and reduced to a minimum. It can be used in private and commercial areas. It is also suitable for home use because it does not emit a loud sound that can disturb the neighbors. As long as it is placed where there are no sounds, you will not only benefit from its performance but also secure your privacy and sound environment as well.
4, The hub motor is safe
It works with electric power will make it safe especially for young children who usually ride bikes by themselves and operate this type of motor without any problem. However, they should always keep the safety of their lives in mind before operating this type of motor because some accidents have happened due to human negligence.
5, 

The hub motor is durable

This hub motor is made to be very durable. It can withstand any physical or mechanical impact that might happen to it. This makes it very useful in daily life. For example, it can be used for planting or digging easily as well as transporting goods across the sea, road and other areas such as planes, trains, and cars where you have to keep your distance from others who use these kinds of machines alone.
6, 

It can be controlled by switches

As discussed earlier, it is a small device that has a simple and quiet operation. It is an electric machine so it can be operated easily by switching on or off the electric power. Unlike other motors, it can be controlled with the use of switches.
7, It can be replaced easily
The hub motor has a long life span and does not need much maintenance because only replacement parts are needed to repair it when necessary. Therefore, it can be replaced easily and without much cost.
8, 

It is heat resistant

The hub motor is made to be heat resistant. This means that the motor can run efficiently even during high temperatures when the temperature is relatively high like in a desert area or in a place with a lot of rain, etc. In addition, it can be used in extreme places such as underwater to repair buildings or boats underwater. It also has the safety function of automatic protection from dangerous situations so it will not harm you when it operates because it generates electricity from generators and other systems.
9, It has high torque
The hub motor has a high torque because it is more powerful than the other types of motor, even the most powerful one. It will have a consistent operation and higher speed with high efficiency and lower operating noise than another type of motor that is not as efficient, powerful, or fast as this one. This makes it more suitable to perform various tasks in every field including transportation and
construction.
In conclusion, the hub motor for ebike is one of the popular and efficient motors that can be used for various purposes including transportation, construction, etc. It is suitable for both long and short-distance travel because it has high reliability and a very low noise level.
1 comment