How to Choose an Electric Bike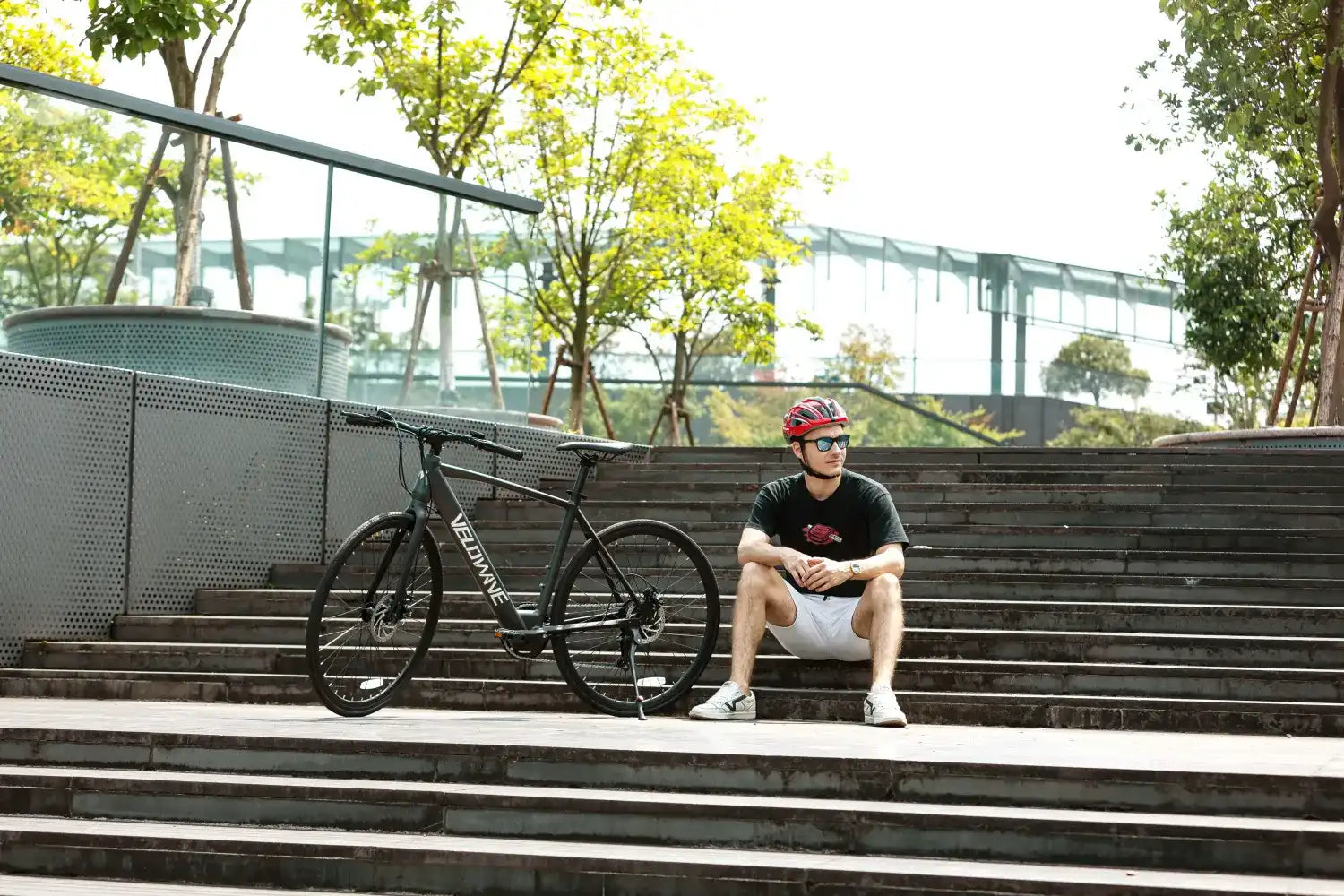 How to Choose an Electric Bike
This article is mainly a guide for electric bike beginners on how to choose an ebike. Since it is a guide for beginners, we use the simplest way to tell you how to choose an electric bike. Specifically, it will be explained from the following aspects: scenarios, riding range and price.
Scenarios
Mainly there are 3 scenarios where we need an electric bike, they are snow riding, mountain riding and urban commuting. Before buying, please consider the following, in which scenario you are using the bicycle.
Snow riding scenario isn't just for riding the bike when it's snowing. Rather, this bike is suitable for the toughest weather conditions - snowy roads. This type of bike is great for snowing day, but also for mountain, beach and city commuting. The best visible feature of this type of bike is the practical fat tire, which enhances friction and is not easy to slip and tire explosion. Moreover, the snow riding (fat tire) electric bike requires more power to drive so a powerful motor is necessary. For beginners I recommend up to a 750w power motor. Just in line with US regulations, of course US electric bike laws and regulations are constantly changing, But 750w is a regular up limit.
If you like to ride in the mountains, and you ride where there is less extreme weather, such as heavy snow. We recommend that you buy a bike that is enough for mountain riding, which will be lighter and cheaper than the above mentioned snow riding (fat tire) ebike that can be ridden anywhere.
We have already talked about two scenarios above. This last one is the urban commuting scenario. For city commuting, the bike recommended is light, stylish and inexpensive. In the city, we inevitably encounter up and down steps, or other situations that are inconvenient to ride. In this case, we need to lift the bicycle, so a lightweight ebike is highly recommended. Also riding a fashionable urban ebike will bring the city more vitality.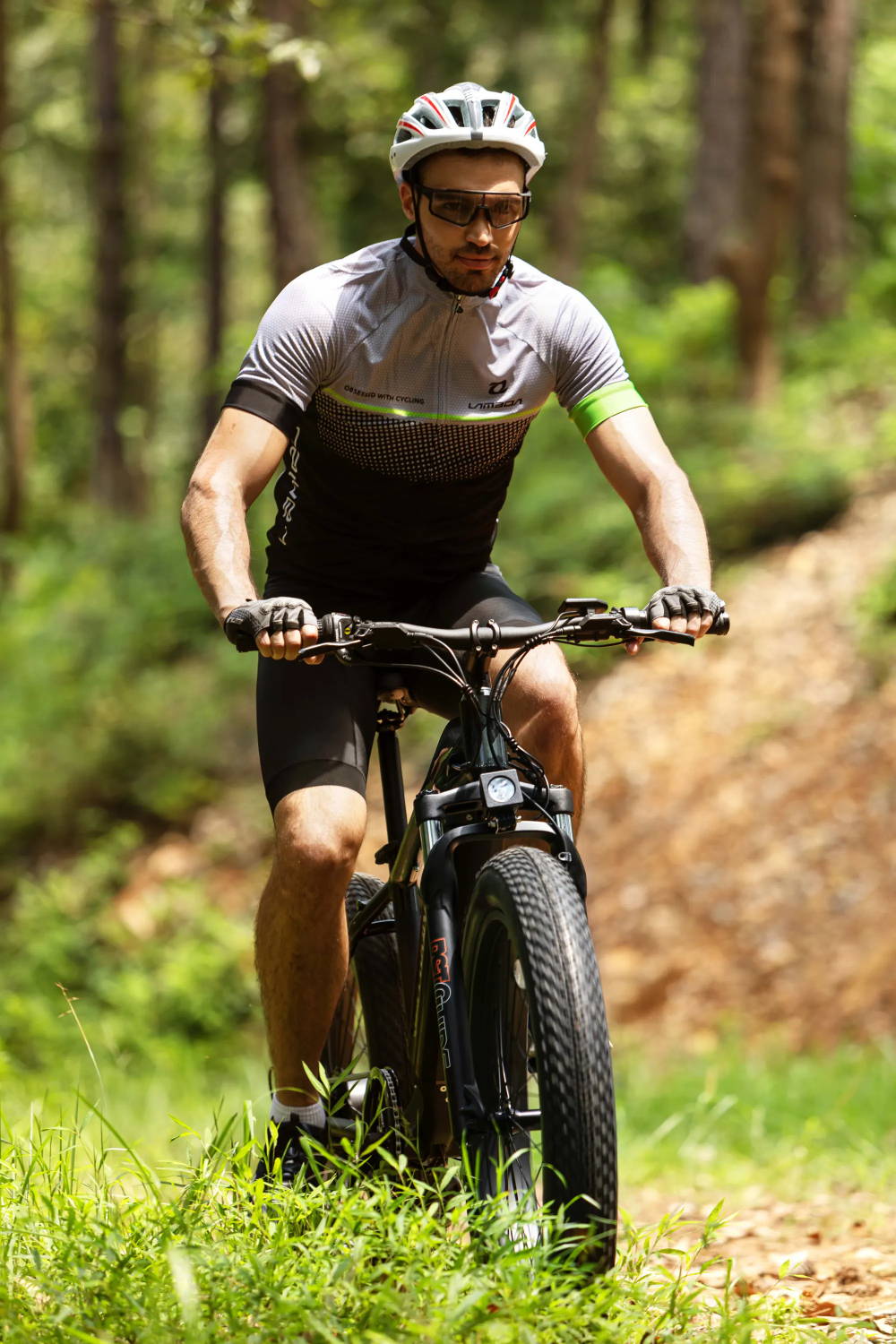 Riding Range
First one is to consider how to choose an electric bike from the perspective of scenarios. The second is to consider how to choose an ebike from the riding range with electric power on. It depends on how far you normally travel. Current electric bicycles generally cover a range of 25-40+ miles per full charge. With an electric powered bike, you can ride farther with less energy. Choose a bike based on the distance you travel a lot. For example, when you ride to work, if you don't want to sweat too much, you can choose to drive the bicycle directly by the motor, reducing or even eliminating the need for pedals. In this case a range of miles by throttle only should be in your consideration.
Price
Generally, electric bikes will range in cost from a low of $600 to over $8000. Not many quality ebikes can be had for under $1000. We are considering most of the beginners are on a limited budget, money doesn't grow on trees. Therefore, we will only recommend quality ebikes within $1600 or even within $1000.  
Best Electric Bikes for Beginners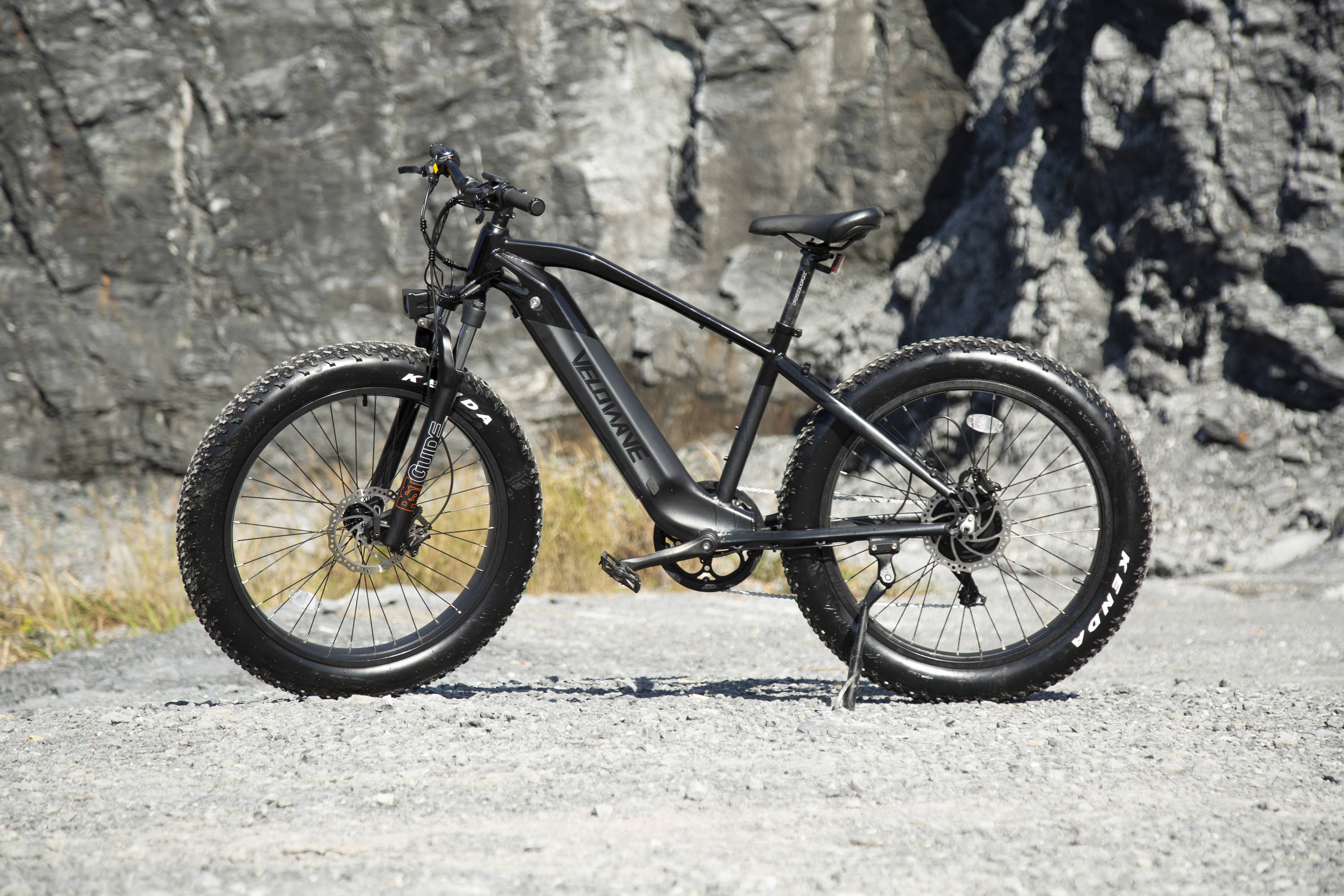 Snow

Mountain

Beach

Road

750W


25 to 45+ Miles by Pedal

35+ Miles by Throttle

Headlight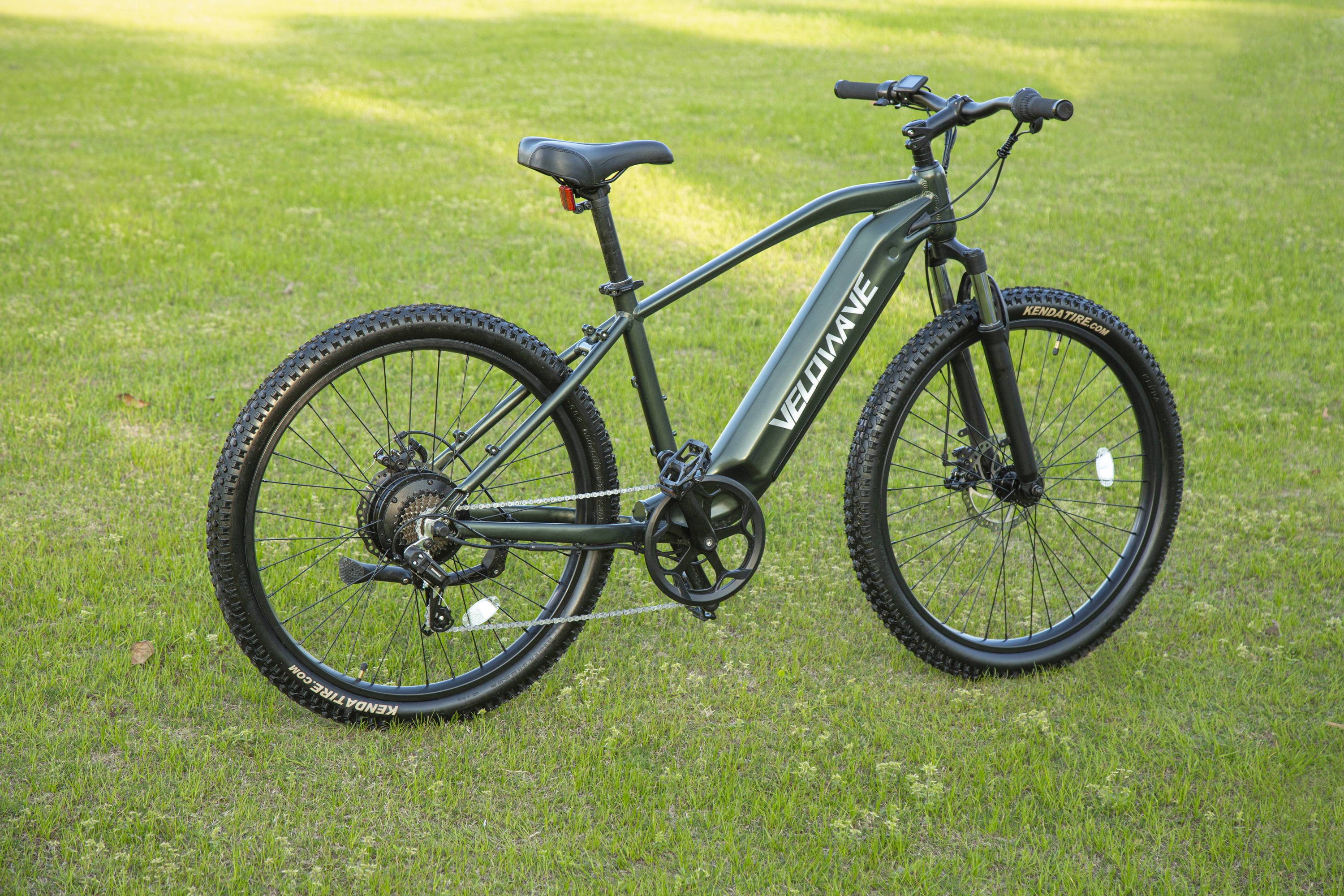 Mountain

Road

500W

25 to 45+ Miles by Pedal

25+ Miles by Throttle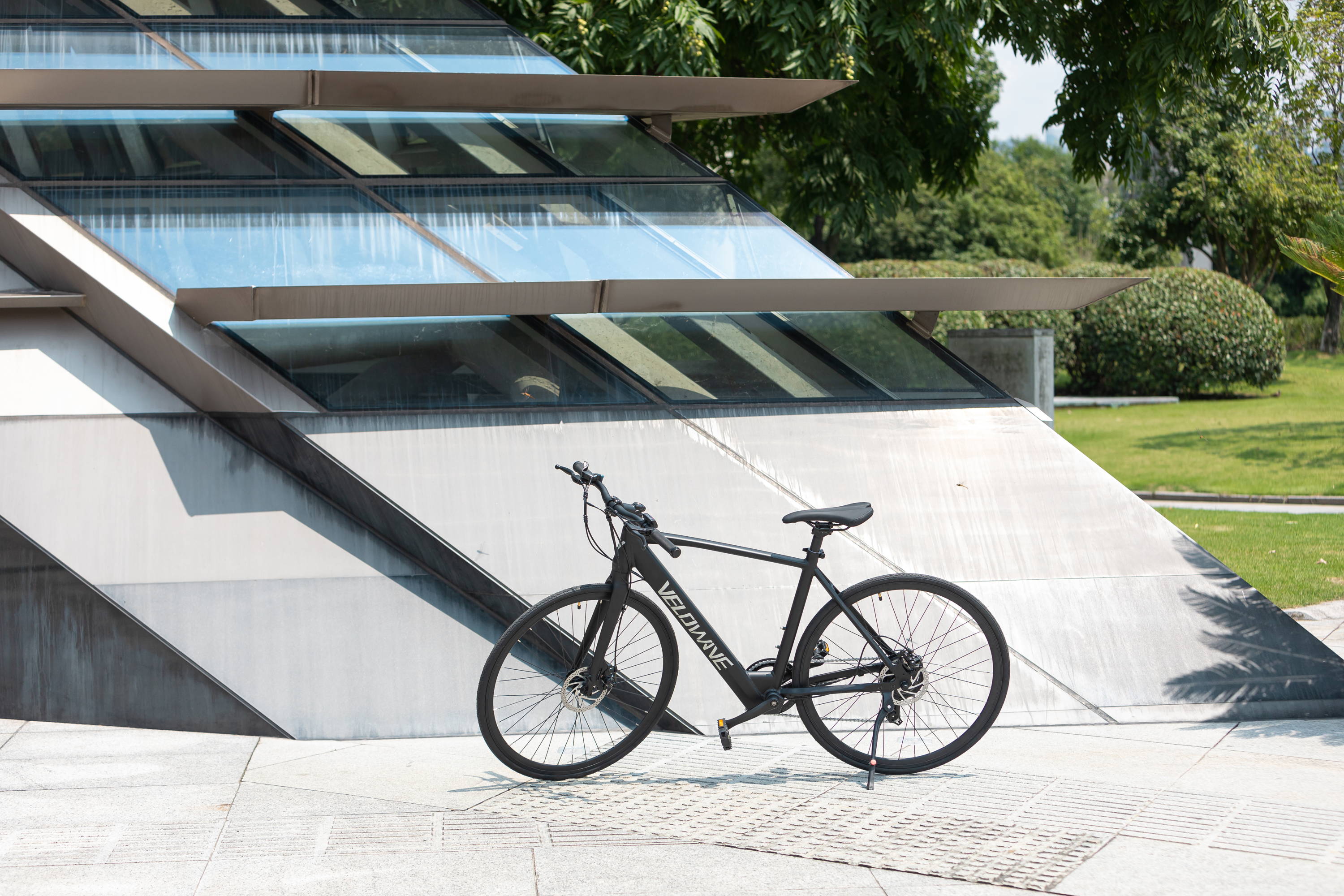 City Commuting

4 Colors

250W

37.5 lbs

30+ Miles by Pedal
Want to read these bikes owners' reviews? Check out this article: Review of Velowave Electric Bikes:
Make My Dream Come True!
---